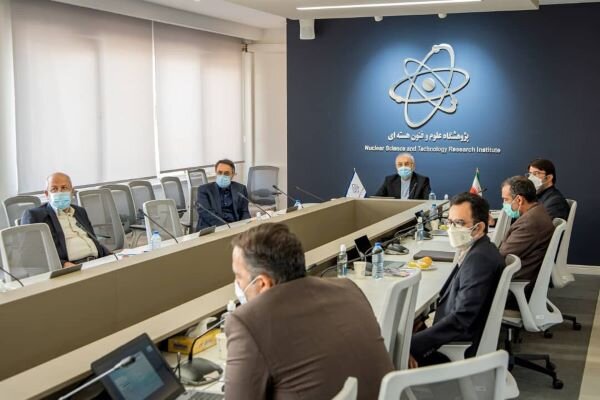 Ali Akbar Salehi, the head of the Atomic Energy Organization of Iran (AEOI) made the remarks in a meeting held in the presence of Javad Karimi Sabet, AEOI deputy and head of Nuclear Science and Technology Research Institute, and other officials active in the field of quantum technologies.
In this meeting, the latest situation in the field of quantum technology, upcoming programs, and AEOI's measures to support this technology were discussed.
Ali Akbar Salehi, in this meeting, hailed AEOI's progress in quantum technology over the last five years, saying, "Such achievements are valuable and admirable, promising a very bright and hopeful future for the country.
He also proposed launching an international scientific journal on the subject of quantum with the financial support of the Atomic Energy Organization in English.
According to the AEOI chief, this scientific journal would reflect the activities of the Iranian quantum institutions.