Ali Akbar Sanati, the painter and sculpture (born in Kerman 1916) received his diploma in the field of painting and sculpturing after studying at Kamal-ol-Molk Art School also known as Sanaye Mostazrafeh Art School (Fine Arts School) for four years.
The 13th Aban Museum holds 6,000 paintings and more than a thousand chalk, stone, and bronze sculptures representing Persian scientific, literary, and other social figures in a realistic way with a few times bigger than the real figure.
The museum includes Negarkhaneh (gallery), Tamasha Khaneh (theater), Shahr-e Farang (mutoscoope), Tak Chehreha Gallery, and Anthropology Museum.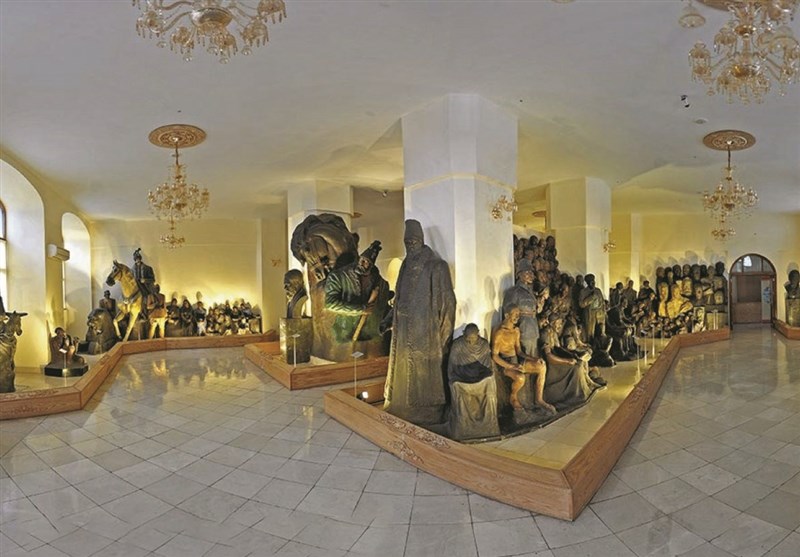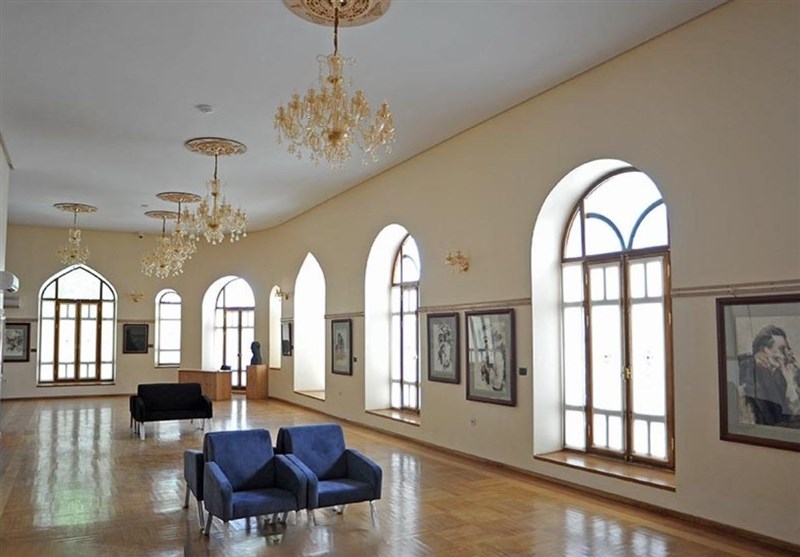 Source: Visit the persia.