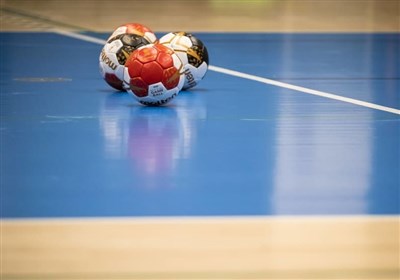 A team from Yazd, Iran youth and junior teams, Uzbekistan and Iraq junior teams participated in the five-day tournament.
Iran youth handball team won the competition after beating Uzbekistan in its final match.
Iraq team finished in second place after defeating Yazd team.
Uzbekistan and Yazd finished in third place together.